IIIC Heritage Retreat Recap
"Achieving Emmetropia, our Heritage and our Future"
Scientific Presentations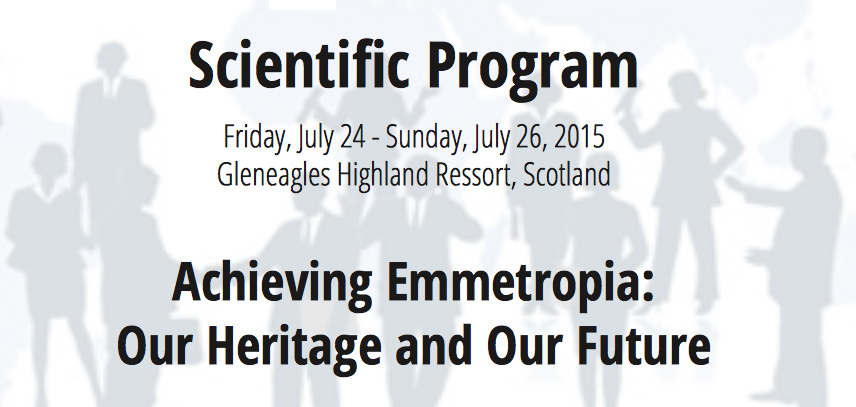 Retreat Photo Gallery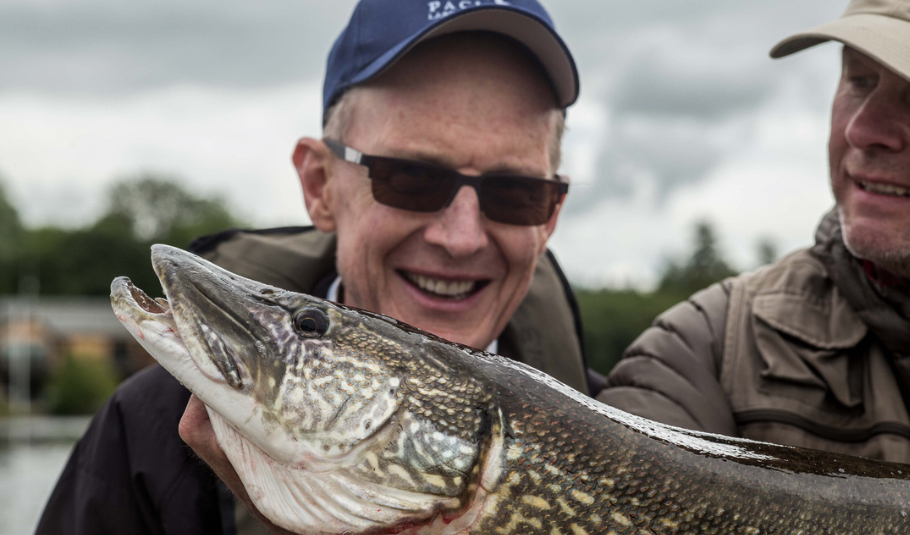 Share Your Memories
I have missed several meetings because; wearing a pacemaker, air travel is complicated. It is not easy for me to be away from Birmingham if prompt medical attention is needed.
So I was expecting to see Continue...